Monday, August 16, 2010
Posted by Sarah Braudaway-Clark at 10:18 AM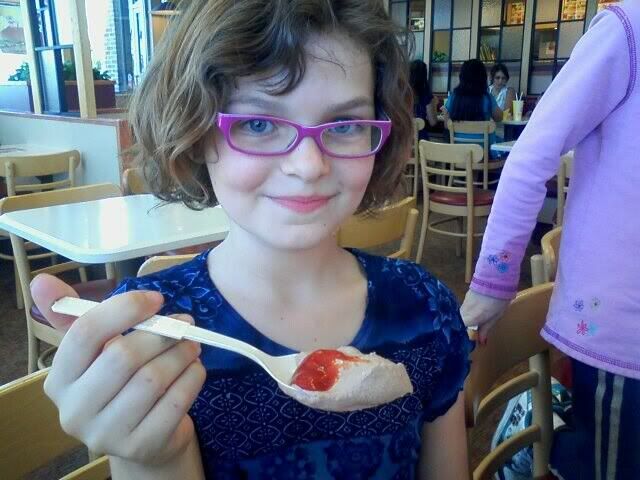 Mom, today I learned that my kids will gladly eat ketchup and ice cream on a dare if the reward for doing so involves a free day from chores.




I learned my sister (you know the one) will do it just to satisfy her curiosity.




Curiosity satisfied. Taste buds? Not so much.