Monday, May 16, 2011
Posted by Sarah Braudaway-Clark at 11:14 PM


Mom, today I learned that Utah's Hogle Zoo has some new, much more frightening residents.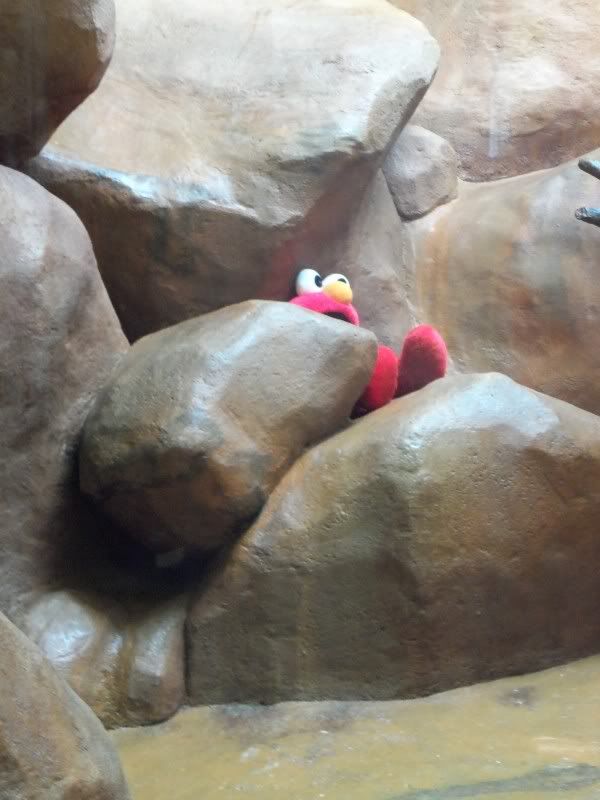 I mean seriously...heebie jeebies!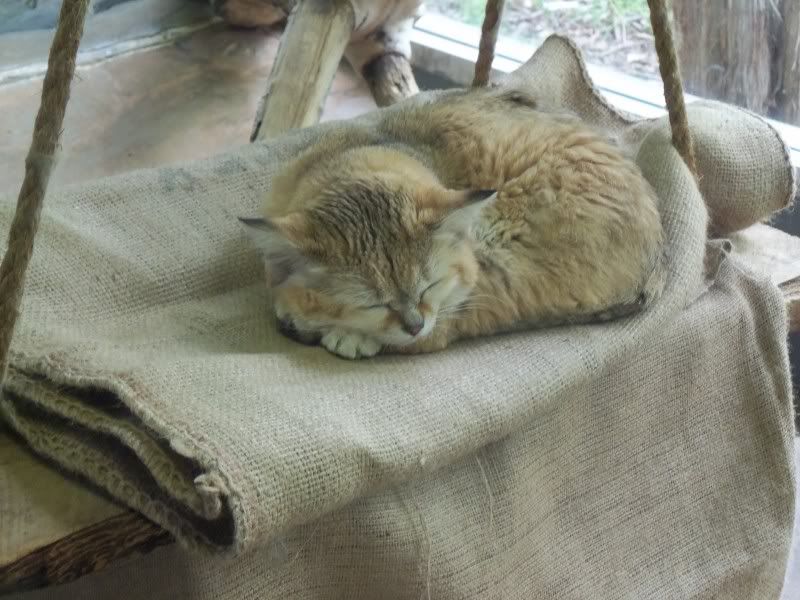 I learned that no matter how many kitties I have living with me, I will always want to take this one home.




This one, too.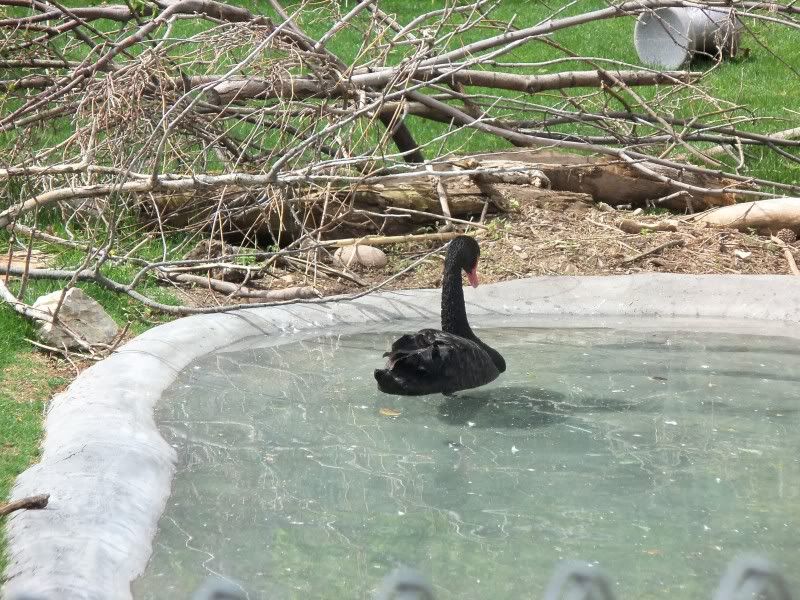 I learned that Natalie Portman is looking lovely these days.




And that my chances of ever visiting South America just went waaaaaaaay down.




I learned that giraffes like to play just like the rest of us.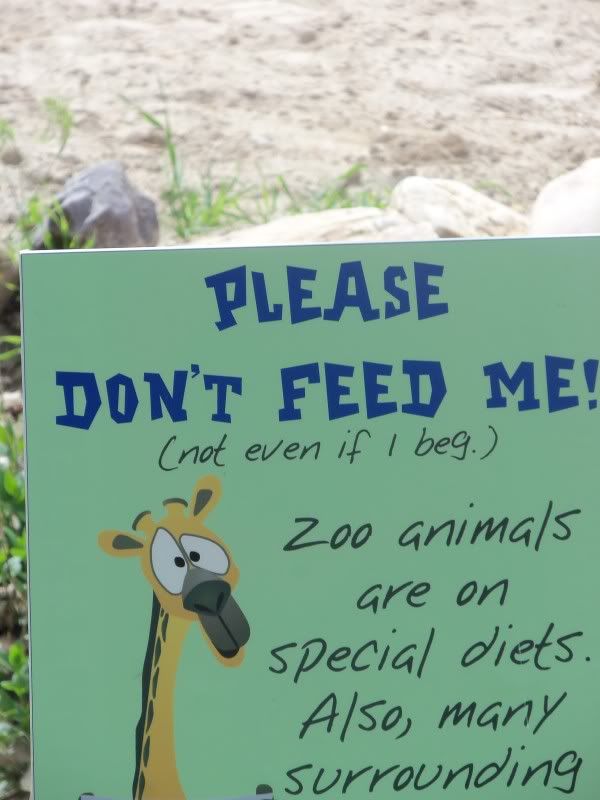 And that my weight loss efforts could benefit from a sign like this one.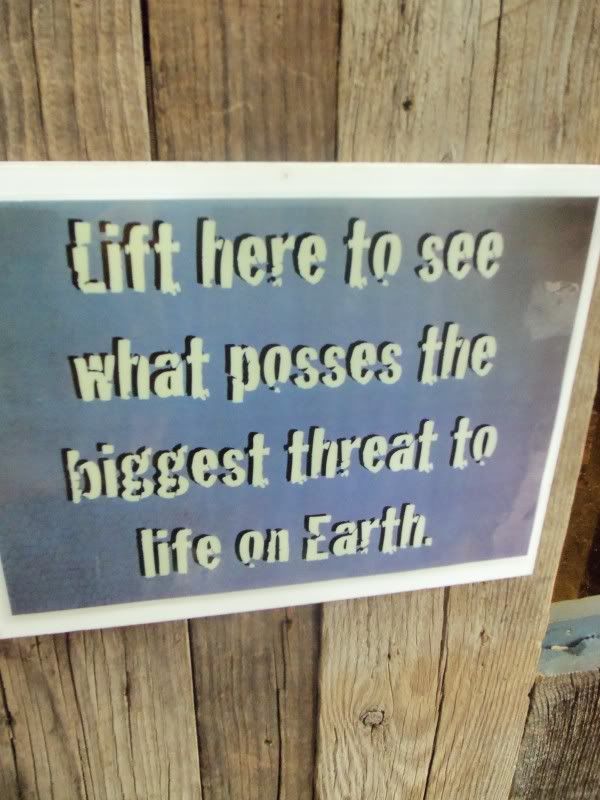 And finally, I learned that someone is organizing posses to threaten the earth!




I consider myself more a rabble-rouser, but leader of a posse is okay too.