Tuesday, January 4, 2011
Posted by Sarah Braudaway-Clark at 10:40 AM
Author's note: This week's "What I Learned Today" posts all involve my recent trip to Texas for Christmas because I took a ridiculous amount of pictures and because I like to show off. Today's pics are brought to you by the letters F, A, R, and M, and by the word "moo."





Mom, at the farm I learned that even I can take a good picture if the location is beautiful.





And that edgy photographers who consider this type of thing "high art" would kill for a visit.




I learned that real Texas brisket (not to be found in Utah) was not just a figment of my imagination.




And that it pays to keep the pre-brisket...I mean, cows...close.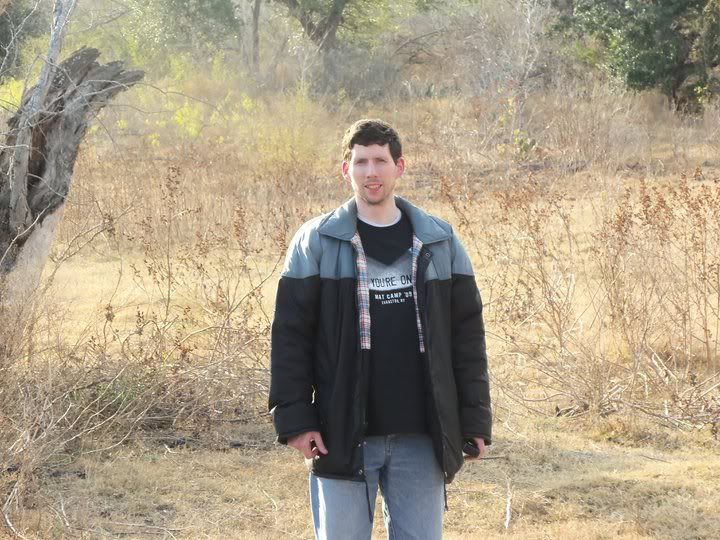 However, I learned that being this close to cows is extremely uncomfortable for the city mouse I married. (He contends Carla was provoking the bull. I think he's just taking his anti-milk stance a little too far.)




I learned that these burrs were the inspiration for Velcro.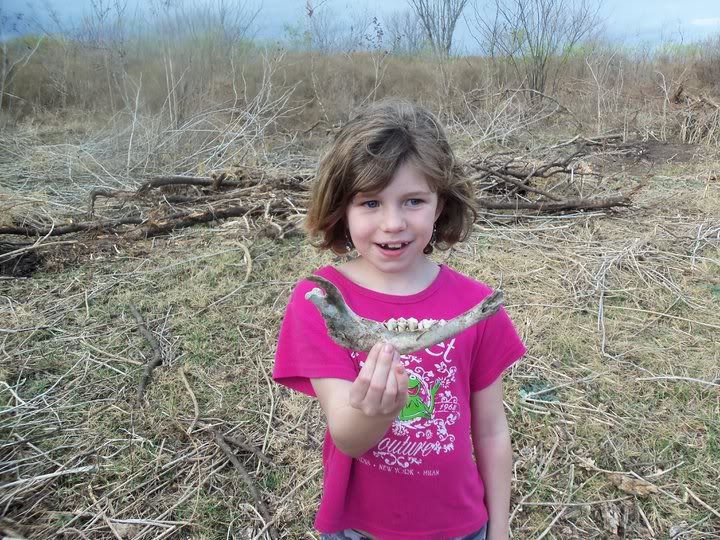 And this bone fragment will be the inspiration for nightmares when Evelyn lovingly shows it off in her class at school.




Mom, I learned what you look like when sing your Happy Birthday medley to us.




And that you really are trying to stamp out illiteracy, one shirt at a time.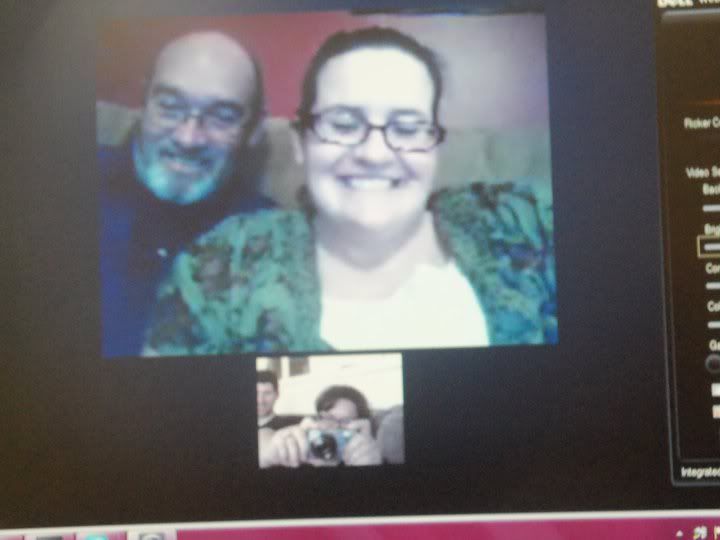 I learned Skype is the best part of Christmas morning.




And that drinking M&Ms is the second best.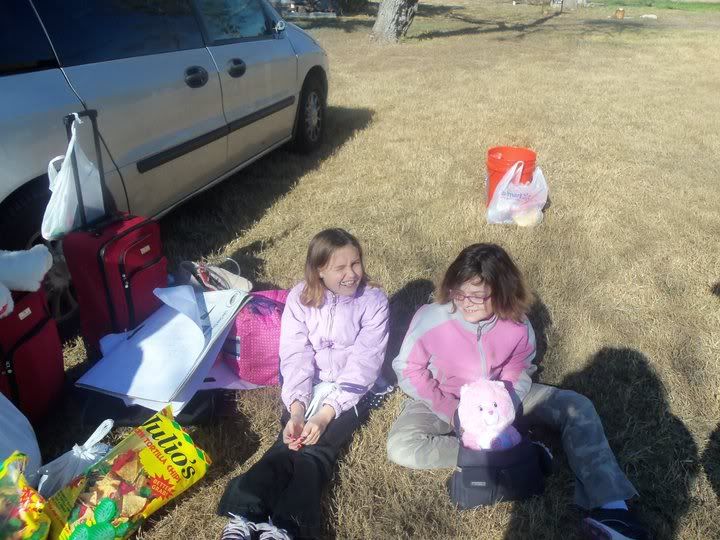 And finally (and most importantly), I learned that my girls are just as prone to try and prove you wrong as I always was. They learned the grass was not nearly as wet as you claimed. Willie 0, stubborn kids 1.

(Thanks to my grandparents for creating such a beautiful place in the hill country and to my parents for keeping it that way. Thanks to my mom and Richard for being such good sports. Mom, if you start to feel bad about being wrong about the grass, just look at the bag of Julio's chips in the picture and remember you can buy them any time, and my stubborn girls will have to wait until our next Texas trip to get more.)