Wednesday, January 19, 2011
Posted by Sarah Braudaway-Clark at 4:05 PM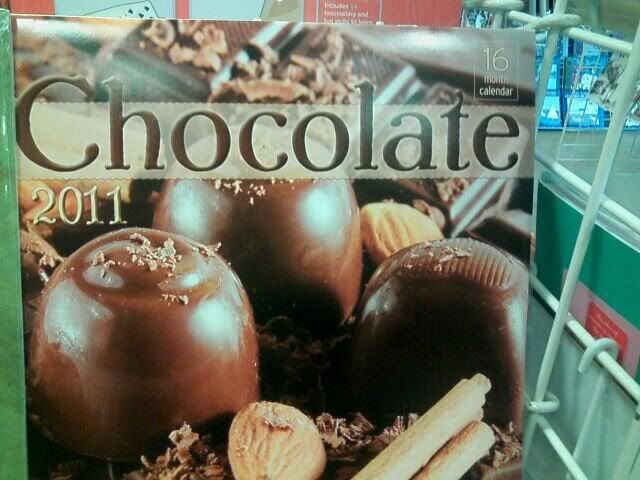 I learned the store owner knows me...





On a personal level.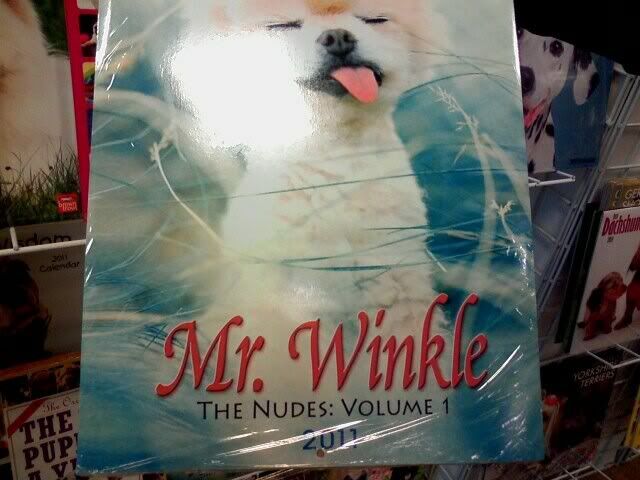 I learned that the creator of this calendar probably knew how the title would sound to every 11 year old boy in the country.





And that there are people, 11 years old or not, who would pay money to look at outhouses every month. (Is it like those home magazines you look through to dream of someday?)





I learned that even Catholics need calendars.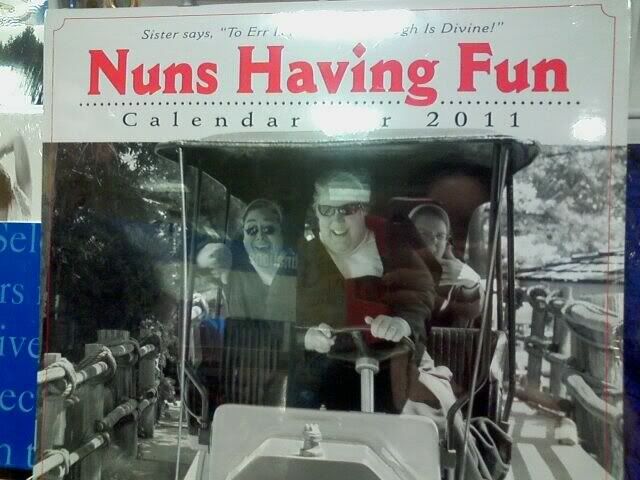 Um.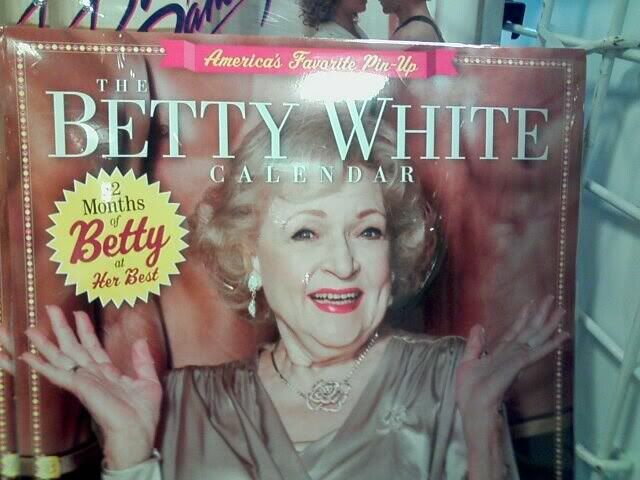 And finally, I learned that anyone wondering about the necessity of a calendar store need only look at this. That's 12 months of awesome people. Calendar store, your existence is hereby justified.