Tuesday, December 13, 2011
Posted by Sarah Braudaway-Clark at 1:35 PM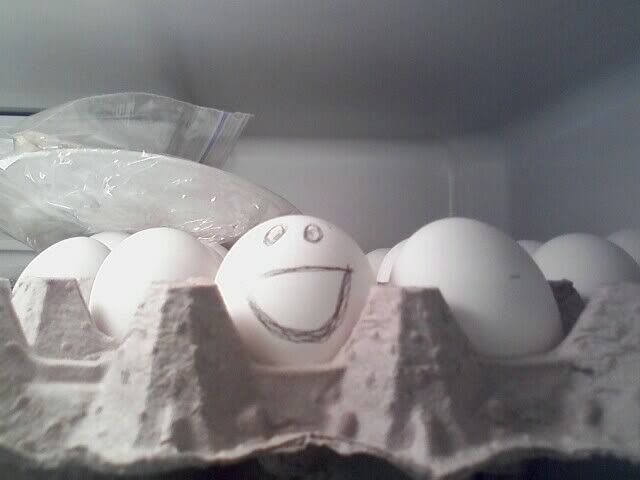 Mom, today I learned what happens when you tell your sister-in-law, Mary, that you don't eat anything with a face.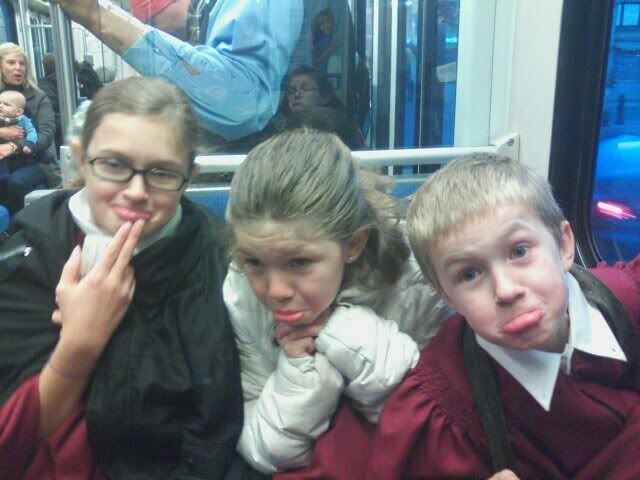 I learned just how far my kids will go to get ice cream after a choir concert.





Shameless, don't you think?





Of course, I learned that I am a complete pushover, and I learned that Miriam, the slowest food orderer in the West, can order dessert quite quickly...when it has her name on it.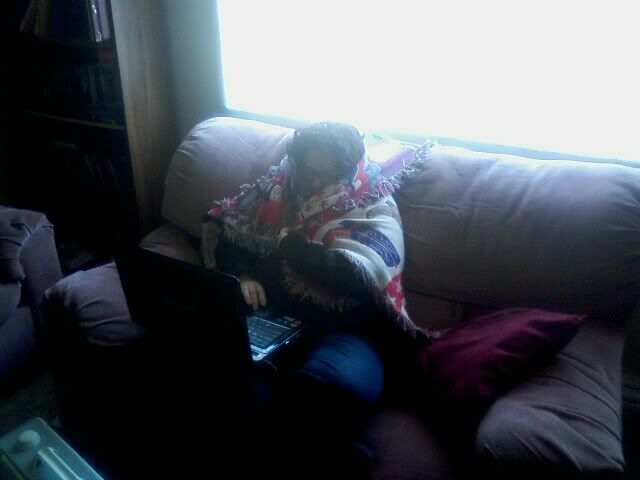 I learned that when the fan on one of your laptops stops working, you can keep it running if you sit in front of another type of fan while you work.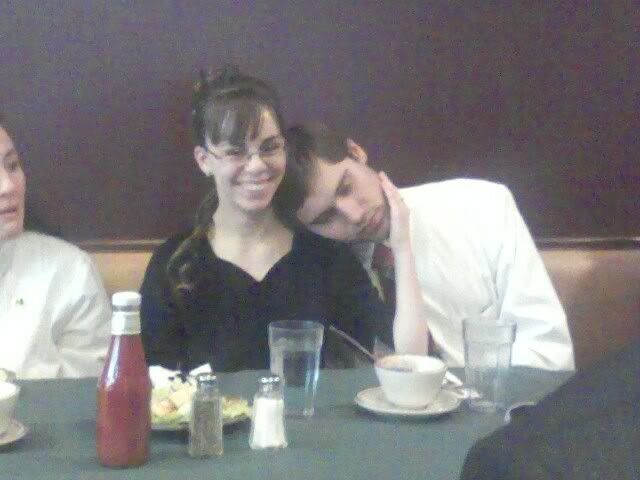 I learned my nephew, Ryan, is now old enough to get married.





But not too old to stop being a dork, thank goodness.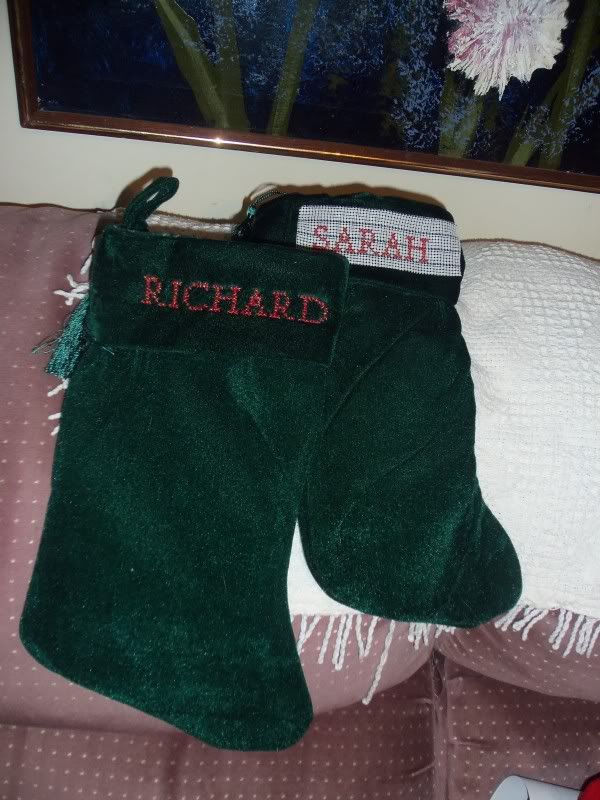 I learned that I am still capable of cross stitching.





And that I CAN wear amazingly uncomfortable shoes for the sake of fashion and live to tell the tale.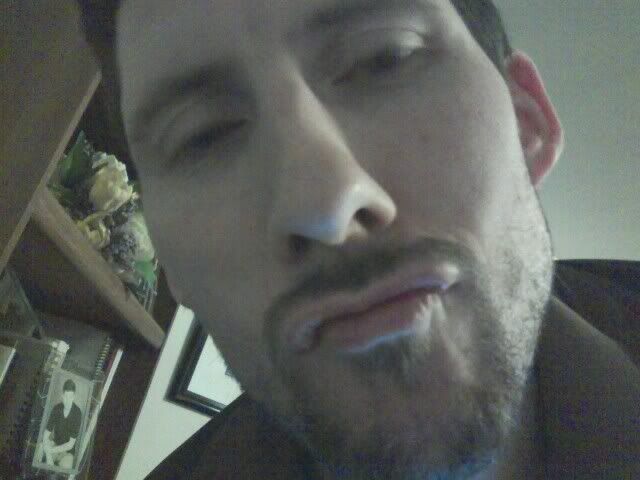 And finally, I learned that even when I show him a picture of how silly he looks, Richard will still keep trying to kiss me this way.
But then...this is Richard we're talking about...