Monday, July 11, 2011
Posted by Sarah Braudaway-Clark at 10:32 PM


Mom, today I learned that on some rides, it pays to be married.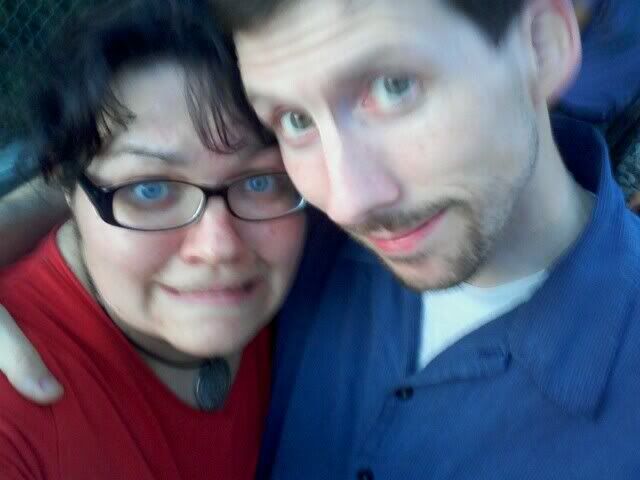 Except when you're married to someone who wants to take on you the crazy rides...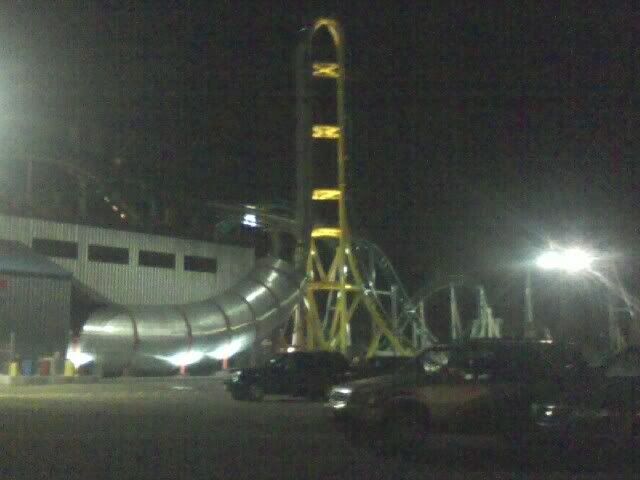 Like this one.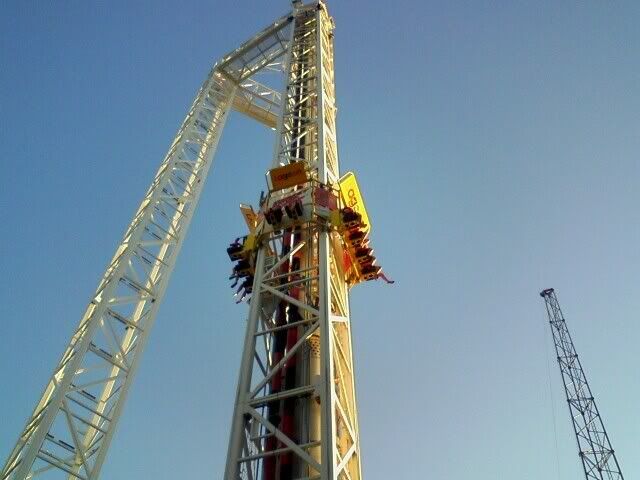 And this one.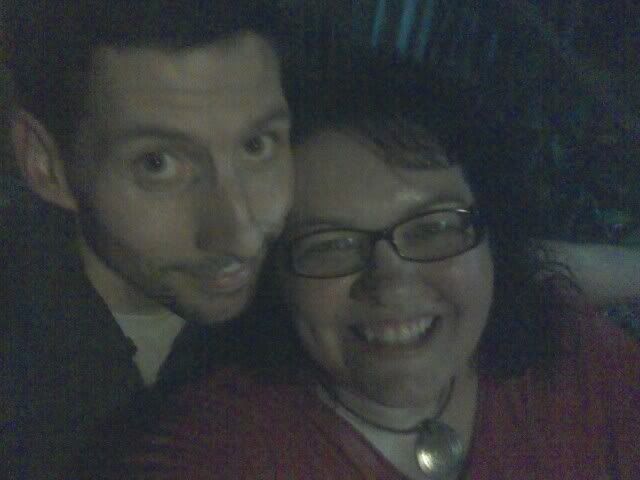 Of course, once you master your fear and ride them, you realize it wasn't that bad after all.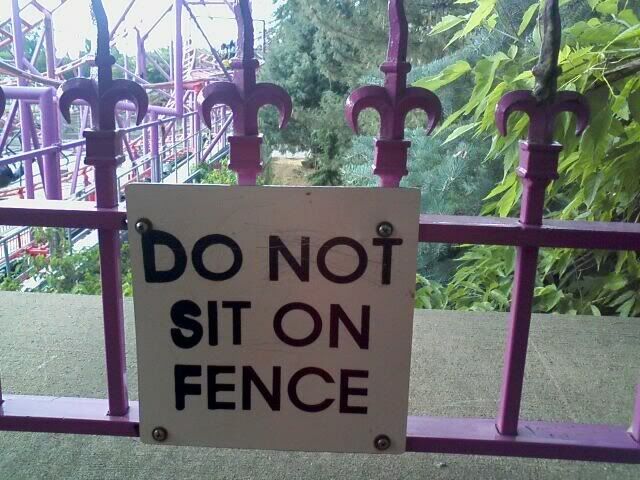 I learned that someone at Lagoon is dumb enough to need this sign.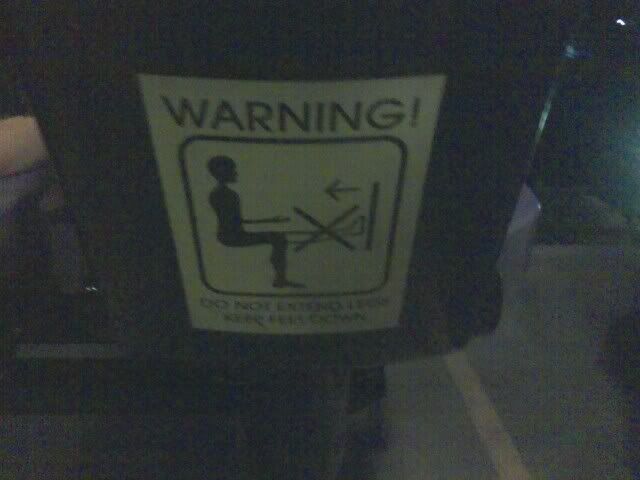 And someone is misshapen enough to need this one.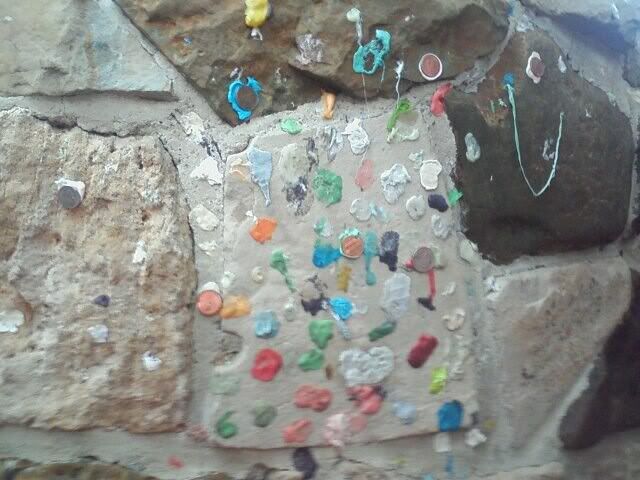 I learned that people are gross.




But anyone willing to collect this money is even more so. (Richard was tempted...)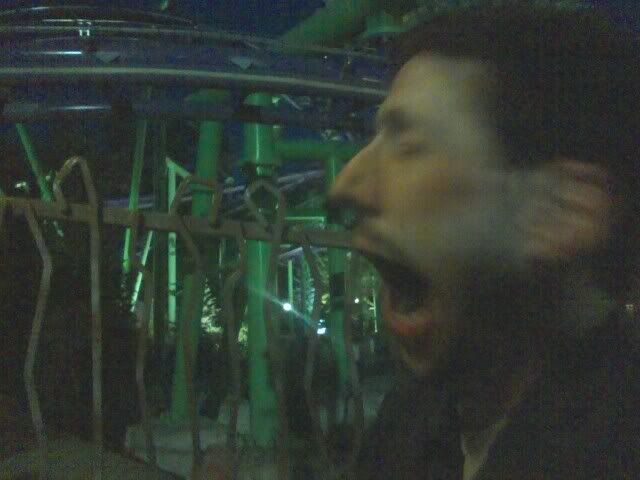 And finally, I learned that if you stay until the park closes, you're likely to be tired.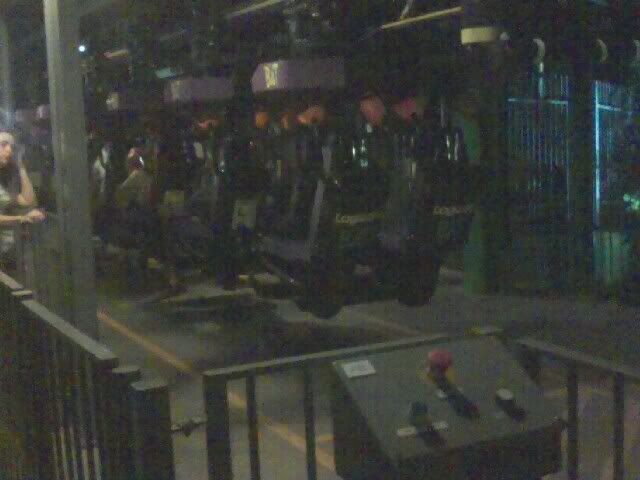 But the attendant at this ride will let you ride it three times in a row just for fun.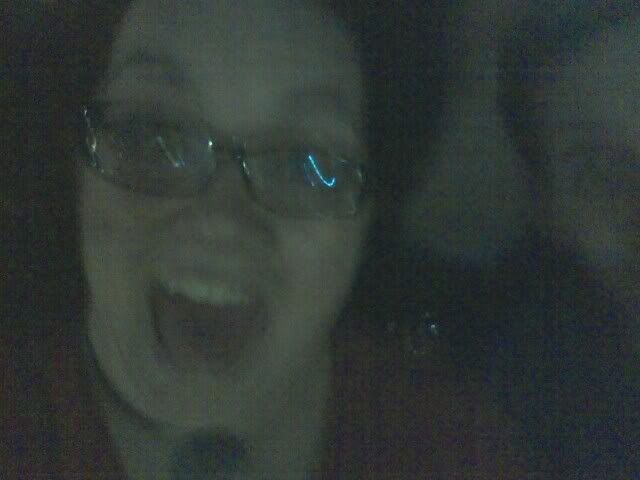 Awwwww, yeah!