Wednesday, April 6, 2011
Posted by Sarah Braudaway-Clark at 7:30 PM


Mom, today I learned why Carla still gets all the attention.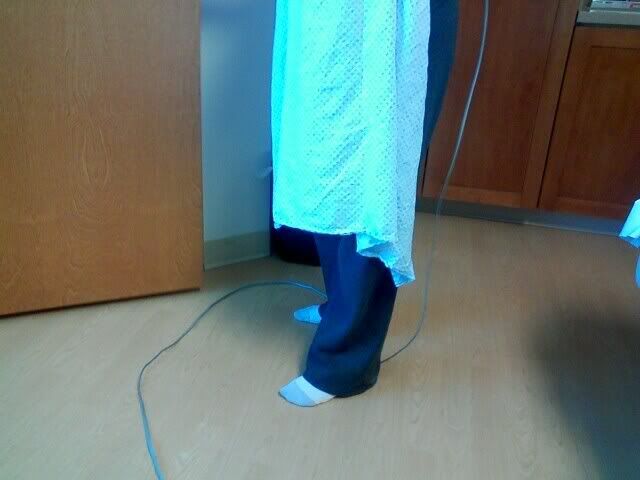 The good news for me is that this...




Provides a decent way to get back at her for it.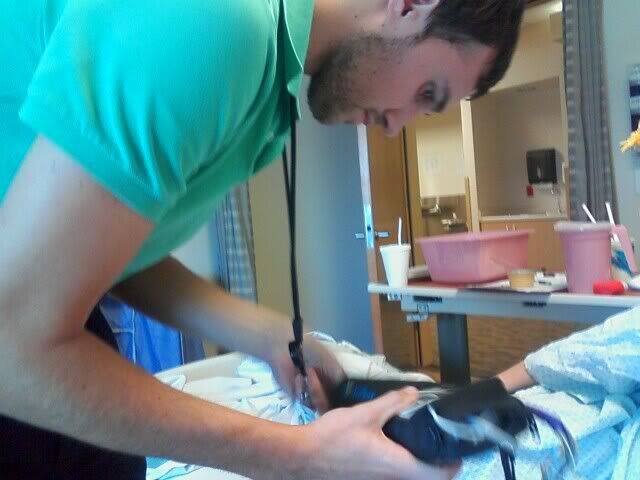 It also may or may not have caused a hospital related person named Jared to have to come fix something. I'm 47% sure I didn't actually cause the problem.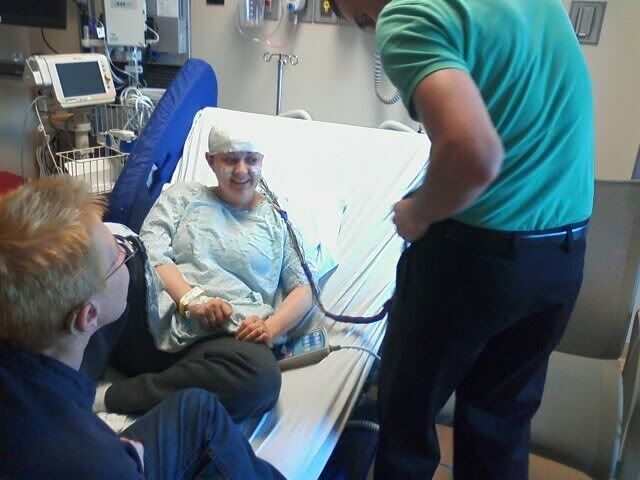 Of course, the moment Jared forgot those wires were attached to Carla's head and accidentally gave it a yank was enough to assuage any guilt feelings I may have had. Thanks, Jared!




I learned that when Carla is sitting like this...




Her brain waves look like this.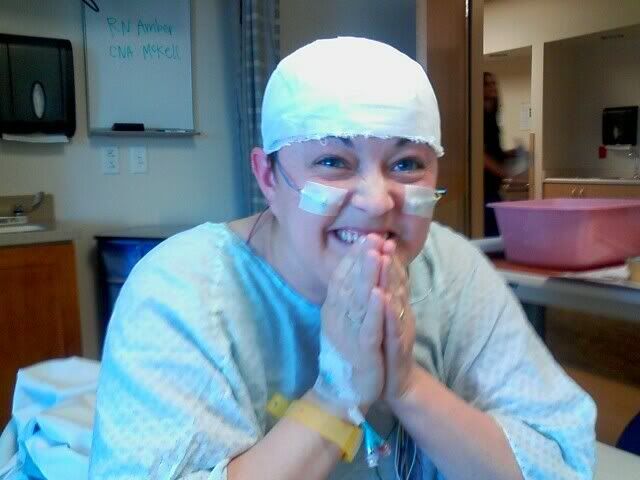 But when she does this...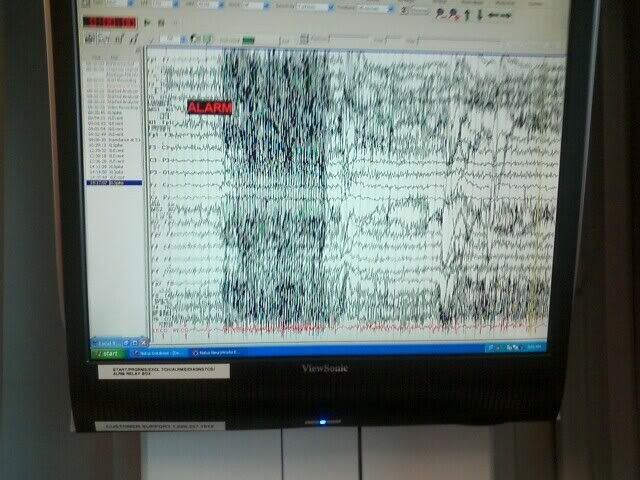 We have a lot more fun watching the screen.




I learned that even though she's cooped up in a hospital room and can't get out, she has a great view.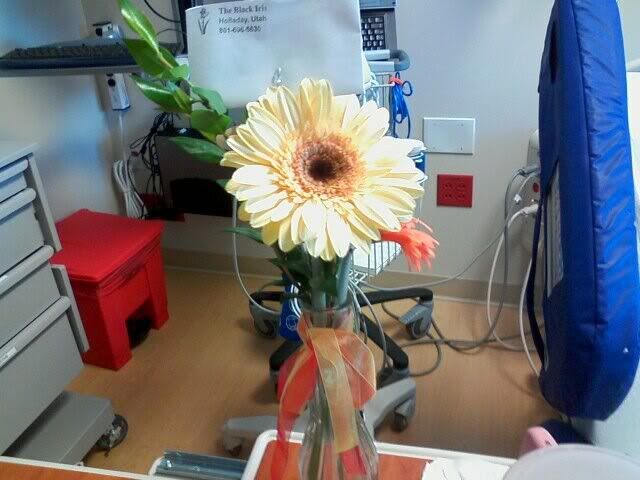 And finally, I learned that I could improve the view inside the room with a stop over at the gift shop.




I think the card was a nice touch.




So did she. :)